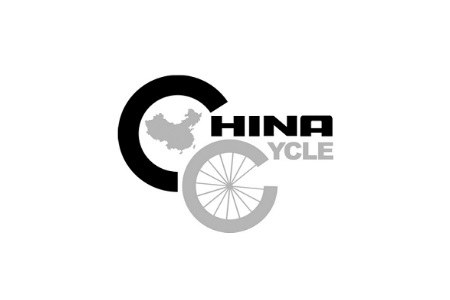 Country:China Expo
Number:The 30rd
Inquirers:461
Organizer:Chinese Cycling Association
China International Bicycle Fair 2021
Hot fair
Time:5-8 May 2021
Exhibition Hall:Shanghai New International Expo Center (SNIEC)
Address:No.2345 Longyang Road, Pudong New District, Shanghai, China
Introduction
China Bicycle Exhibition is held once a year. It is one of the largest and most influential bicycle exhibitions in the world. The last Shanghai bicycle exhibition attracted more than 6500 booths, more than 1300 exhibitors and 200000 customers. It was held in Shanghai National Convention and exhibition center with an exhibition area of 150000 square meters. Ten pavilions have been set up on an unprecedented scale.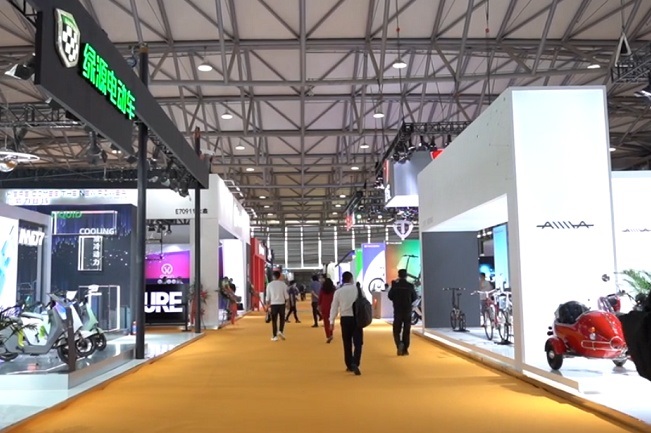 Founded in 1985, China bicycle association is a national organization of bicycle industry in China. It is a non-profit social organization and legal person. He is composed of bicycle, electric bicycle and its parts manufacturing enterprises, as well as its related production and trade enterprises, scientific research and teaching units and local associations. At present, the association has nearly 500 group members, with annual output and export volume accounting for 80% of the total industry.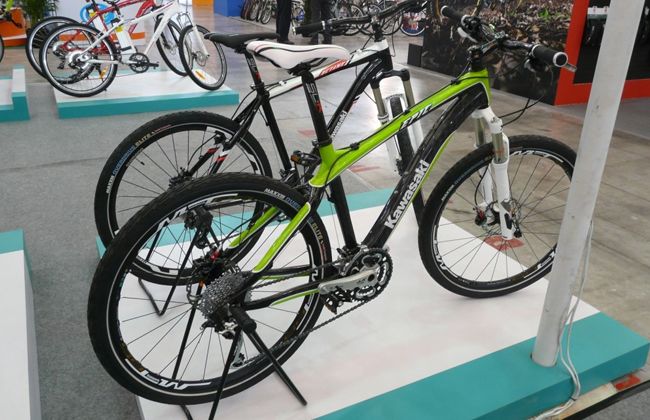 China Bicycle Exhibition has become one of the most influential bicycle professional exhibitions in the world. The exhibition insists on building a first-class exhibition with professional strength, and has created a high-quality professional exhibition team in the industry with uninterrupted service enthusiasm and service quality as always.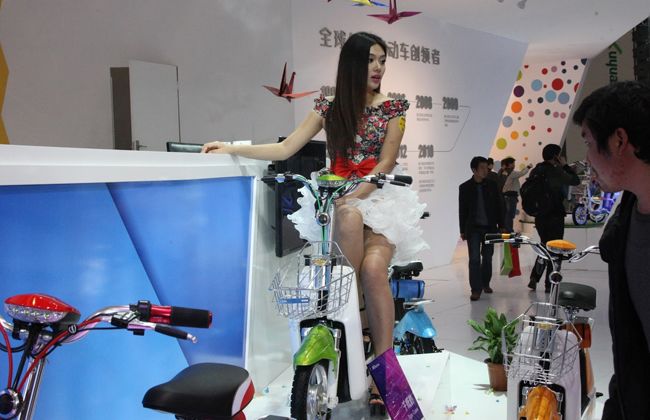 Analysis on the prospect of Chinese bicycle market
China is a big bicycle manufacturer and consumer in the world. In 2017, the output of bicycles in China reached 88.3 million, the export volume reached 56.404 million, and the export value reached 3.11 billion US dollars. The output of electric bicycles reached 30.97 million, and 7.301 million were exported, with an export value of 1.44 billion US dollars. With the acceleration of the transformation and upgrading of China's bicycle industry and the rise of China's own bicycle brands, China show can better reflect the "Chinese power" of the bicycle industry in the world.
Exhibition scope
1. Bicycles and parts
2. Electric bicycle and parts
3. Baby carriage and parts
4. Scooter, balance car and parts
5. Related equipment, process, materials and publications
6. Cycling equipment, outdoor sports goods, outdoor leisure goods
7. Motorcycles and parts
Booth price
Please contact the organizer for booth price
E-mail:
911987559@qq.com
The price is for reference only, subject to the actual transaction